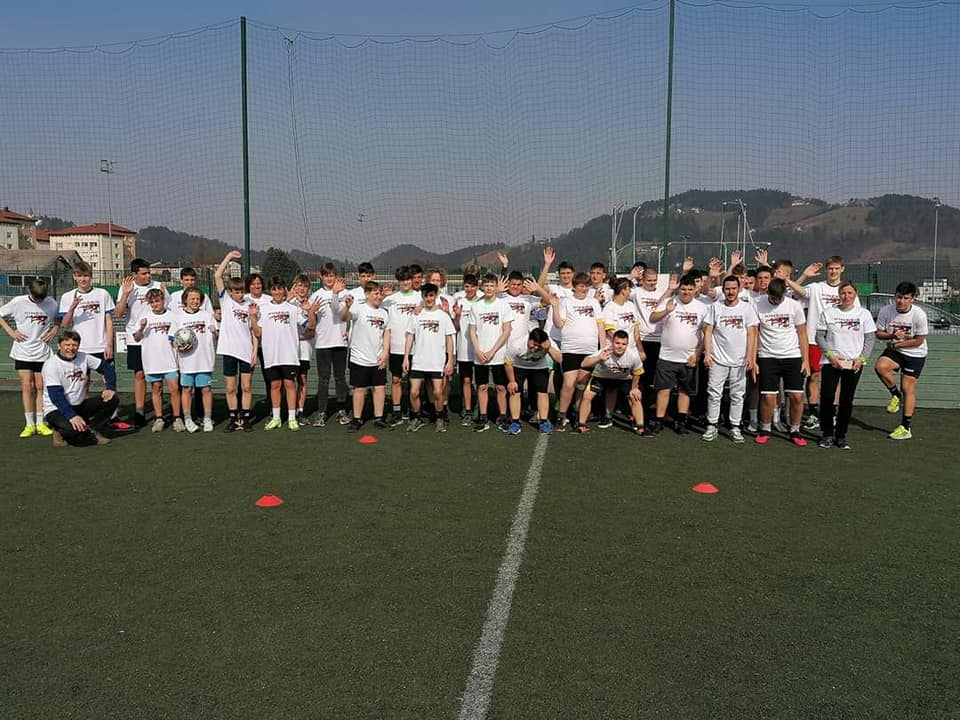 The training material was used in the framework of the training courses which were organised in order to build the capacity of intermediary organisations to promote the networking and cooperation between schools and community-based organisations. Intermediary organisations include local authorities, school authorities, coaching associations, training organisations, NGOs and every organisation that could promote the cooperation between the school and the community.
It was developed a handbook with 6 modules: i) General assessment of the situation, ii) Working with vulnerable groups, iii) Cooperation with schools, iv) Needs of organisations and individuals to promote inclusion of vulnerable groups, v) Format and Content of Training Programs for Inclusion, vi) Successful Strategies and Good Practice
The training material that was used in the training sessions can be used by all interested individuals and organisations and is presenetd below.
Module 1- General Assessment of the Situation. Presentation and Session Plan
Module 2- Working with Vulnerable Groups. Presentation, Session Plan and Quiz
Module 3- Cooperation with schools. Presentation, Session Plan and Quiz
Module 4- Needs of organisations and individuals to promote inclusion of vulnerable group. Presentation and Session Plan
Module 5- Format and Content of Training Programs for Inclusion. Session Plan
Module 6- Successful Strategies and Good Practice. Presentation and Session Plan